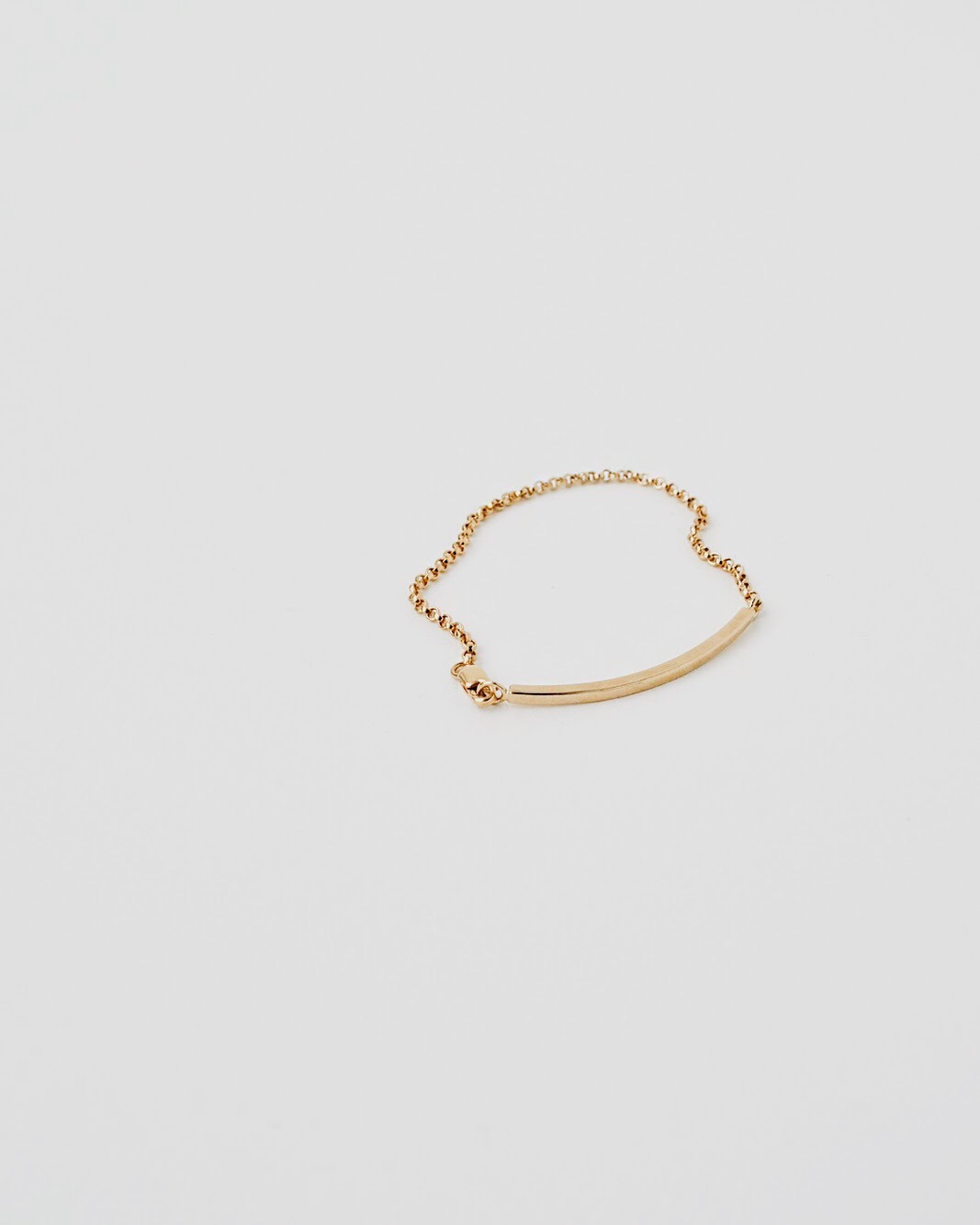 THE REACH BRACELET
The classic, timeless and minimal bar bracelet.
2mm x 40mm Bar + Chain Bracelet
Gold Filled

Sterling Silver

Solid 14k
On 2mm Rolo Chain
USA sourced materials
Handmade in Bellingham, WA

THE STORY BEHIND || THE REACH
The more often you find the courage to make the extension, the further you'll find yourself reaching each time. The fear of failure and shortcoming is purely a trick to keep you from experiencing new levels of greatness. Be the one who reaches despite the circumstances, if just to discover more about yourself and open yourself up to new opportunities.